It's the start of another Papertrey Stamp-A-Faire and I am so honored and humbled to be contributing to the fun this year!! I am celebrating Year 2 of anniversaries in traditional American fashion… with COTTON! I made up a fun video for you all and I hope you join in and make something beautiful!!
Click HERE to see the video on Nichole's Blog.
I will be available in the Papertrey Forum if you have any questions or comments along the way. 🙂
Click HERE to access the PTI Forum.
Here's a sneak peek for you all 😉
And in case you want to follow along, below is a supply list of everything I used to make these beauties. Enjoy!
Xo, Stephanie
Are we friends yet?! 🙂 Follow me on FACEBOOK // INSTAGRAM // PINTEREST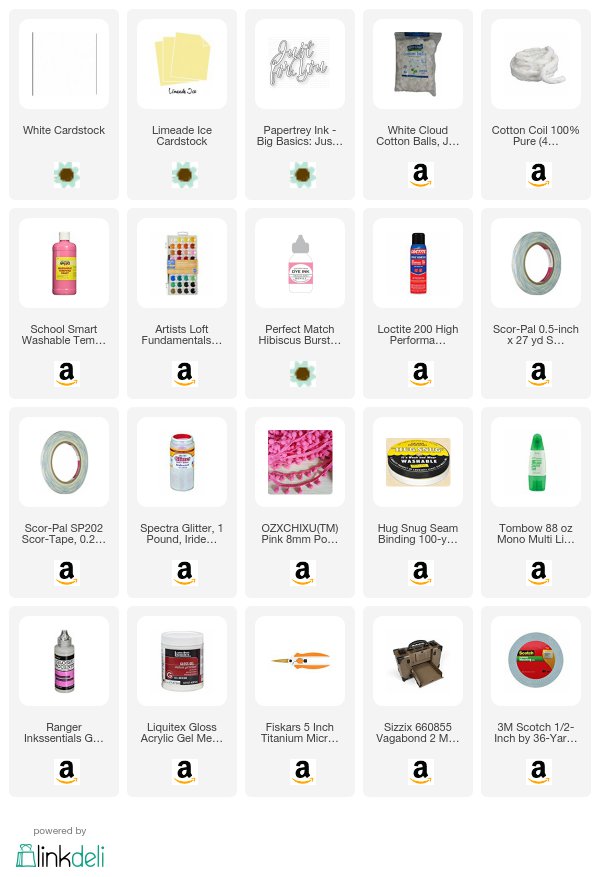 Save
Save
Save