Unique Holiday Gift Wrapping
Hey everyone! Thank you so much for stopping by my blog for another Design Team Tips with Papertrey Ink. I was having such a great time getting into the holiday spirit during this month's release that I just HAD to keep up with the festivities!! So today I am going to show you a few unique ways to wrap a gift by using fun tags, a special embellishment, and even a fun little paper piece to add tons of texture. 😉 Let's dive in!
Monogram Tags
My first idea came by Christmas-ing the Botanical Letters stamps and dies to make the flowers look a bit like holly. I love putting initials on tags at our home since we all have different first letters, but if you have lots of one letter, try using a smaller alpha stamp and putting full initials. It's a fun alternative to the standard "to/from" stickers from the wrapping store! 🙂
I dressed this tag up with a lot of texture by putting the letter on top of a circle cut from kraft corrugated cardstock, and then tied it up with a Big Bitty Berry Wreath Tag. And of course to finish it off, a doily folded in almost-half to add even more movement and fun.
***See the Project 1 Supply List at the bottom of this post for specific supply details***
Unexpected Embellishments
For my second idea, I used something we all have just laying around the house… a woodland creature figurine. Just kidding. But they do have some on amazon!! 🙂 And they are soooo cute too!! You could leave them as is for a fun rustic/nature look, or to give them some spice, do what I did and spray paint them with metallic gold! These are super fun and kids especially will love playing with them after opening their gifts. (And you can set them out as reindeer decor!)
The tag is made from the Simply Chartreuse Big Bitty pattern paper set and the Beautiful Berries: Winter stamps and dies. The tag and the "to/from" cutout are made from the Holiday Tag Along Mini Kit by Betsy Veldman.
***See the Project 2 Supply List at the bottom of this post for specific supply details***
Holiday Fringe & a Vintage Touch
Ok now bear with me on this one… holiday FRINGE!! I am obsessed… this may be a love it or hate it idea but I am all over it right now haha. I used Big Bitty Pure Poppy, Big Bitty Simply Chartreuse, and True Black Cardstock. Now in the past to make fringe I sit down for about 20 minutes and I tediously slice the paper over and over… but my life has officially been changed!! I was introduced to the American Crafts Fringe Scissors (there are most likely many types of these scissors out there) and this whole piece took 3 minutes tops! Each stripe is about 4 x 1.5 inches and I scored the top of each of them to give the fringe a bit more oomph. I used 0.25 in scor tape to layer these down on a piece of scrap cardstock and then I had my very own fringe paper!
To give this gift a vintage touch, I added a torn out piece of an old book in the background, used natural twine to wrap it all, and placed a lone feather in the mix just for fun. I love mixing old and new, especially on gift wrapping.
***See the Project 3 Supply List at the bottom of this post for specific supply details***
Alright friends… have I inspired any of you to get crafty and creative on some holiday packaging?? Hopefully I have given you some ideas of your own and I truly can't wait to see what you all put together. Happy wrapping!!
Xo, Stephanie
For more Design Team Tips, click HERE.
Is there a Design Team Tip you would like to see next time? Let me know!
Are we friends yet?! 🙂 Follow me on FACEBOOK // INSTAGRAM // PINTEREST
Project 1 Supply List: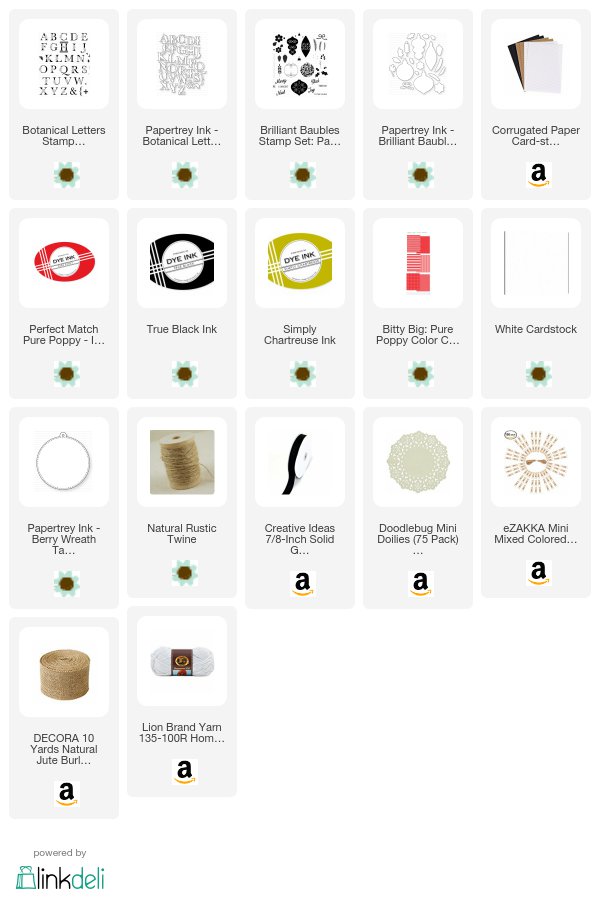 Project 2 Supply List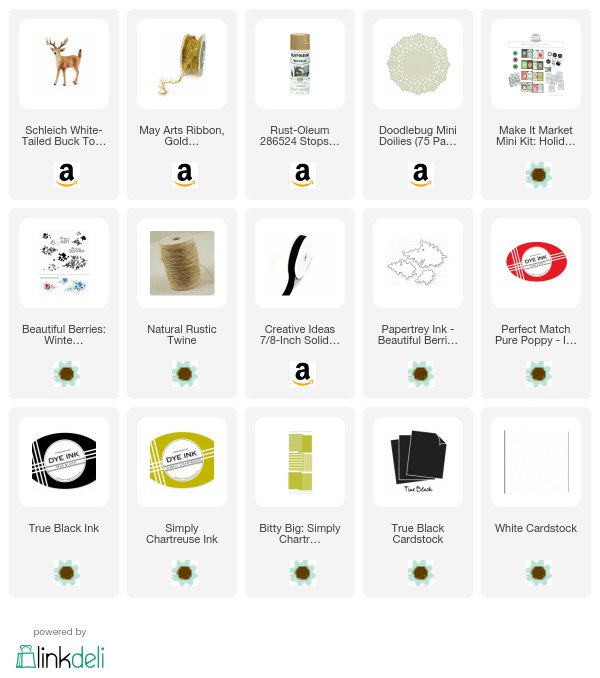 Project 3 Supply List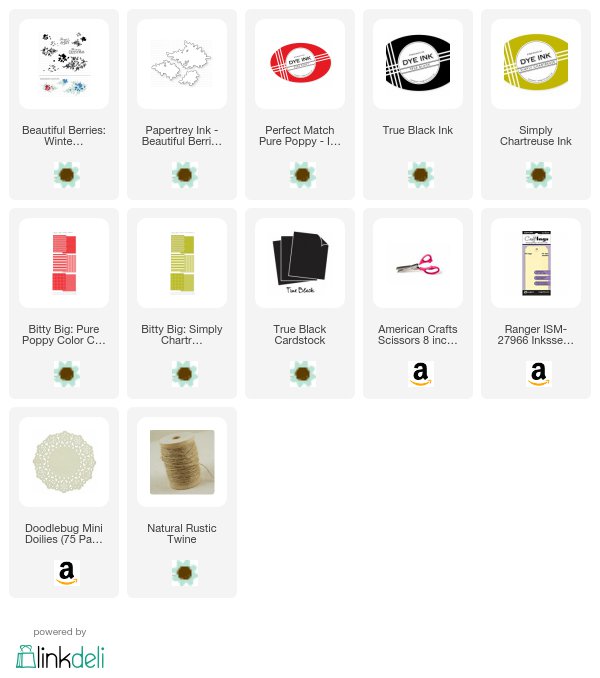 Save
Save