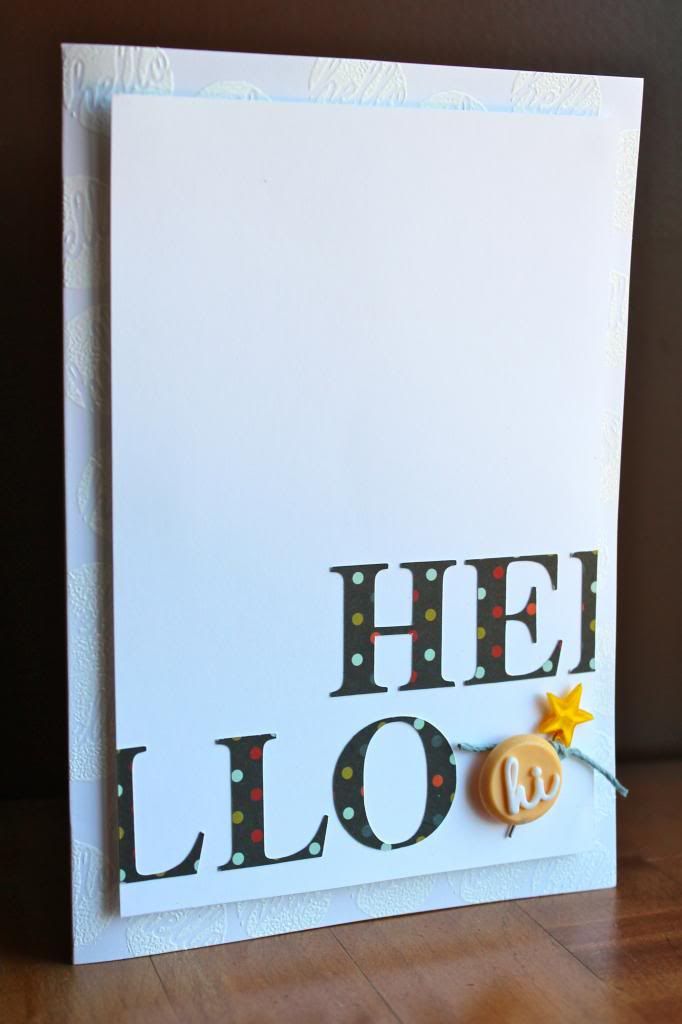 Case Study Challenge #146: I am taking on my first Case Study Challenge (#CSC146) and I am so excited! This week's muse is Lisa Spangler, who is just amazing!! Here is the beautiful card she designed:
Isn't that gorgeous?! Anyway… I was immediately inspired but came up with something that was so different from her masterpiece, I have no idea how they were related in my silly brain. Here is my entry for Case Study Challenge #146: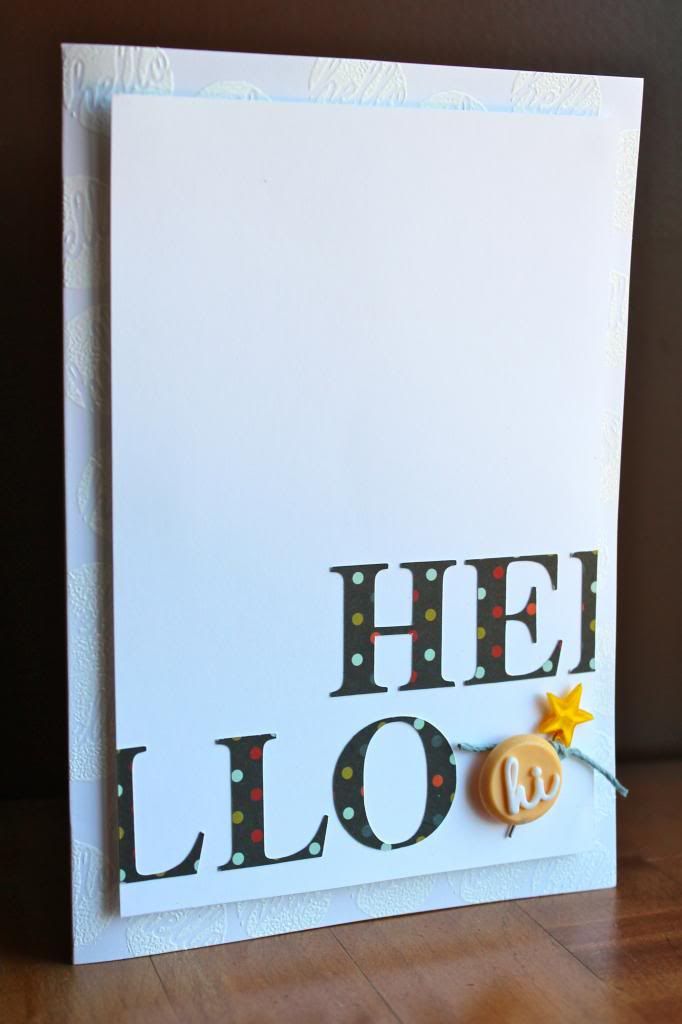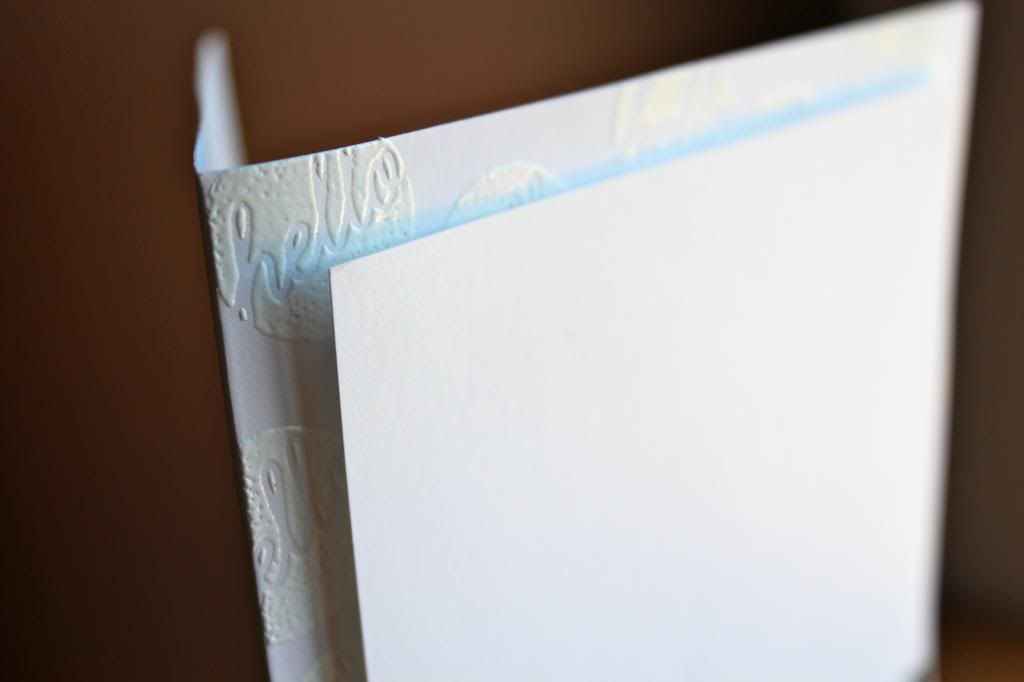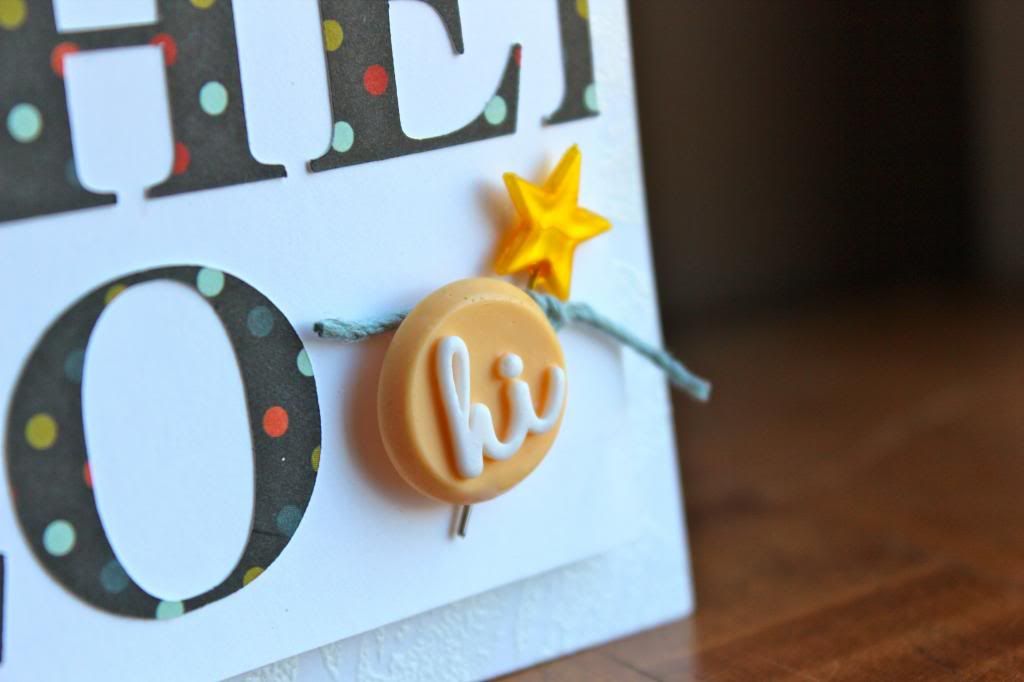 Crazy different, right? Who knows what I was thinking!? But that's it! Contest ends on Tuesday at Midnight… check it out HERE and enter yourself for a chance to win 🙂
Happy Creating!
Steph