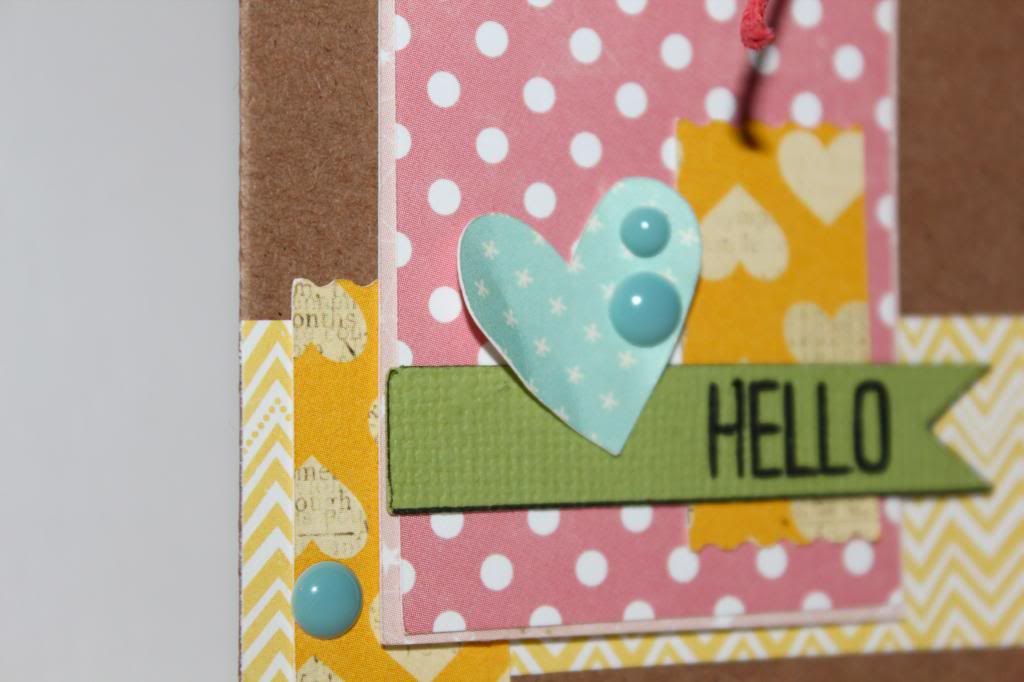 Why hello there! This week I switched over from a Cricut die cutting machine to a Silhouette Cameo. While immediately overwhelmed by the MOUNTAINS of things the Cameo can do, I was pleasantly surprised by how easy it was to figure out. There are so many resources online to learn the many tricks of the Silhouette Cameo and I must say my two favorite tricks so far have to be the sketch pen and the print and cut functions. If you are interested in learning more about those, check out some tutorials here:
Using Sketch Pens with your Cameo
Print and Cut with your Silhouette
This is the first card I made with the Silhouette. I used the sketch pen to mark up the hello banner and all of the cuts I made were with the free cuts of the week on the Silhouette America web site. Here's the How-To:
First, I picked out my papers and card base and then made all of my cuts using Silhouette Studio. >>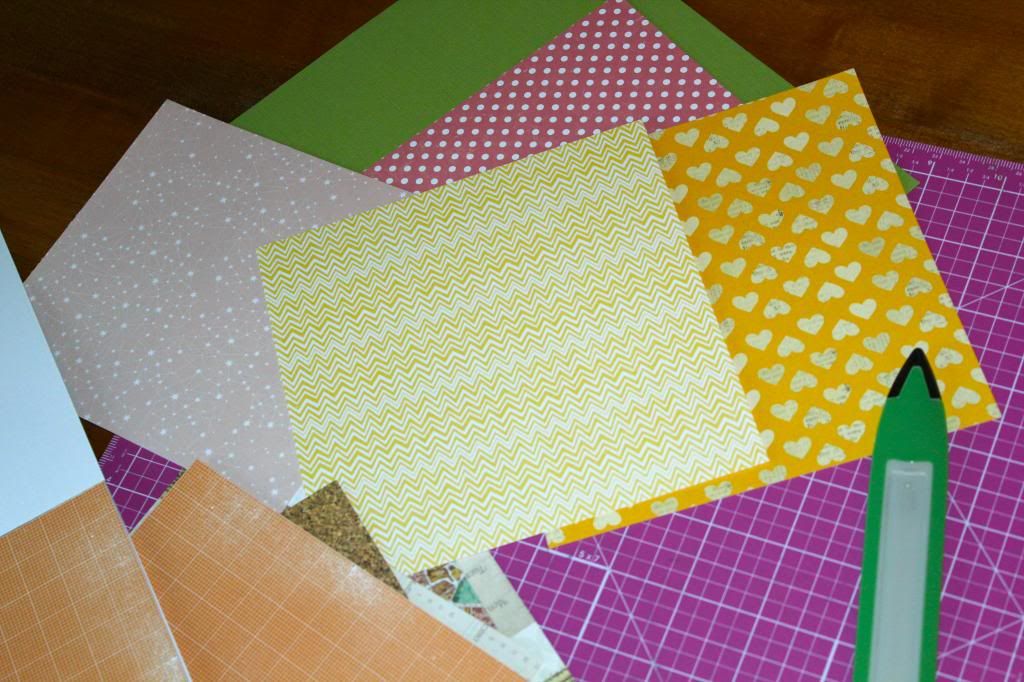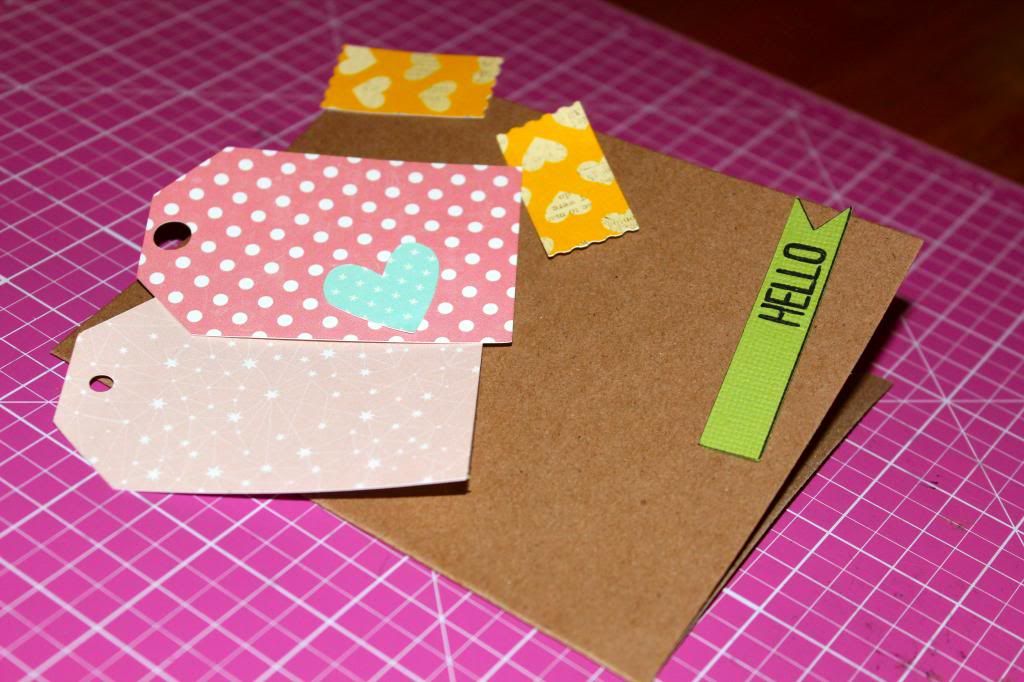 I pieced together my tag and extra pieces and adhered them to each other. I cut out a base strip to accent the tag and adhered all of the pieces to the card. Lastly, I accented the card with enamel dots and I was done! Talk about simple, right?! >>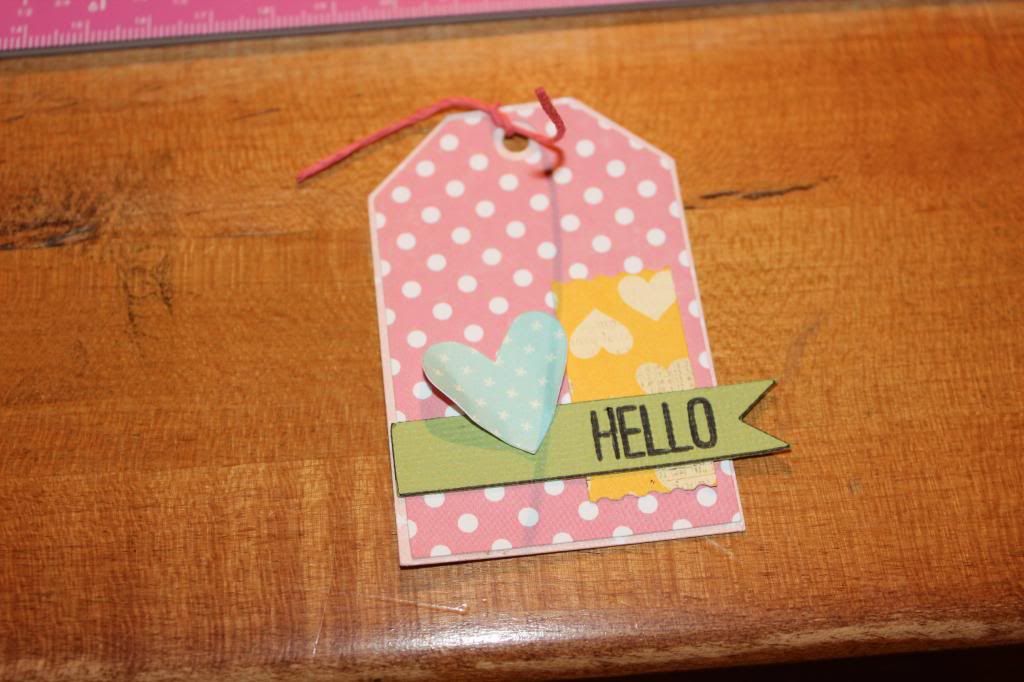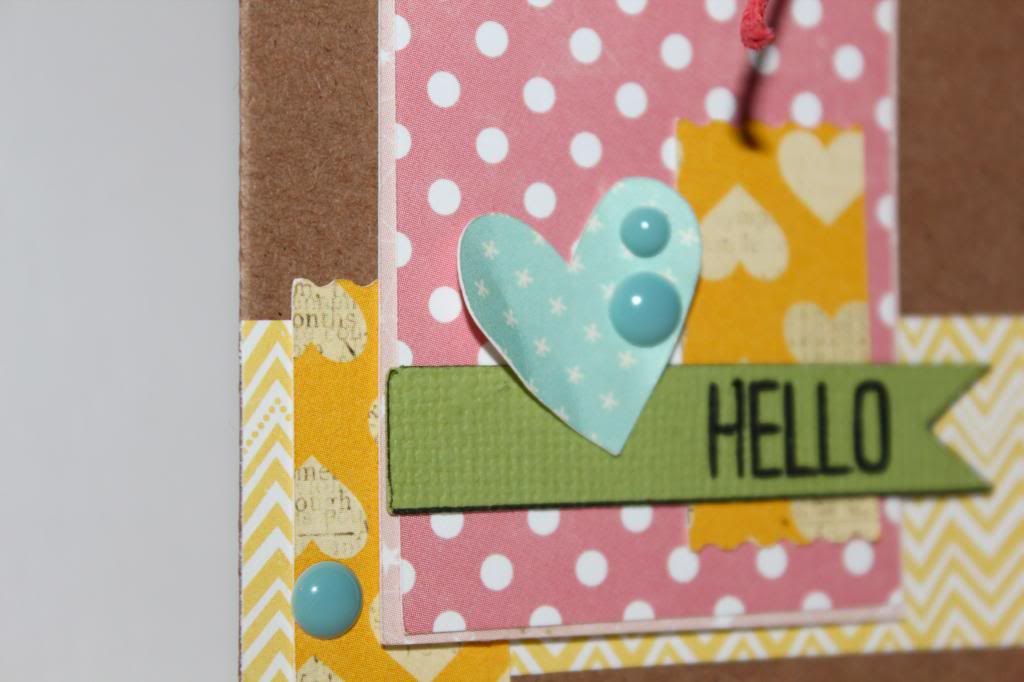 Just about all of the papers and accents are from Studio Calico, which I am in love with if you haven't noticed. 🙂
Find out more information about Studio Calico's card and scrapbook kits here. And as always, happy crafting!!
Steph